Acrylic Reverie Displays Sets
Acrylic Reverie Displays Sets
The perfect way to get started, includes the essential base piece, and parts for a suggested display design. Also at a reduced price to individual parts so you're getting a bargain!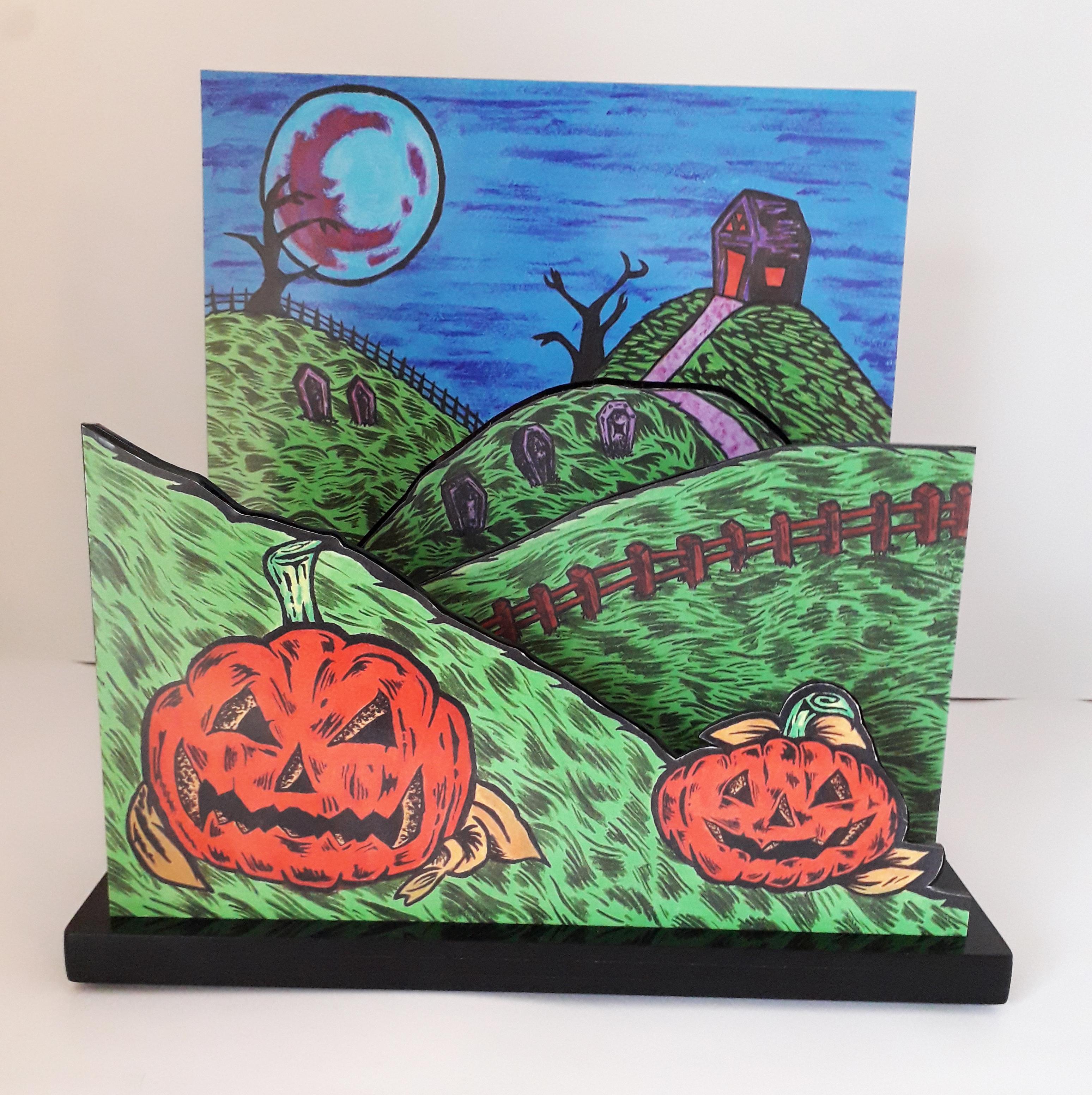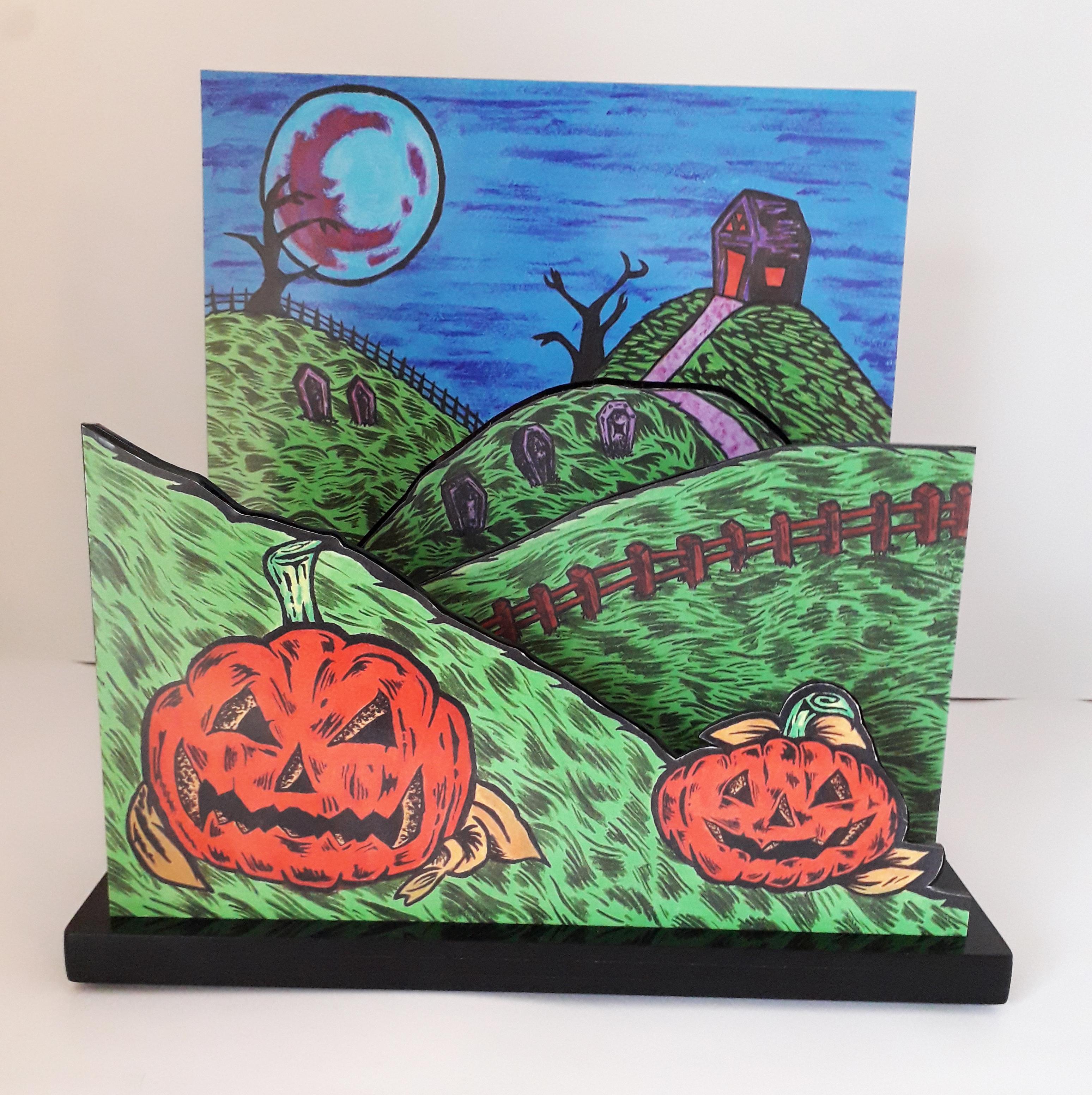 I can't deny I'm a big fan of Halloween imagery- nothing comes more naturally to me than drawing a pumpkin! The original inspiration comes from Alan F...
View details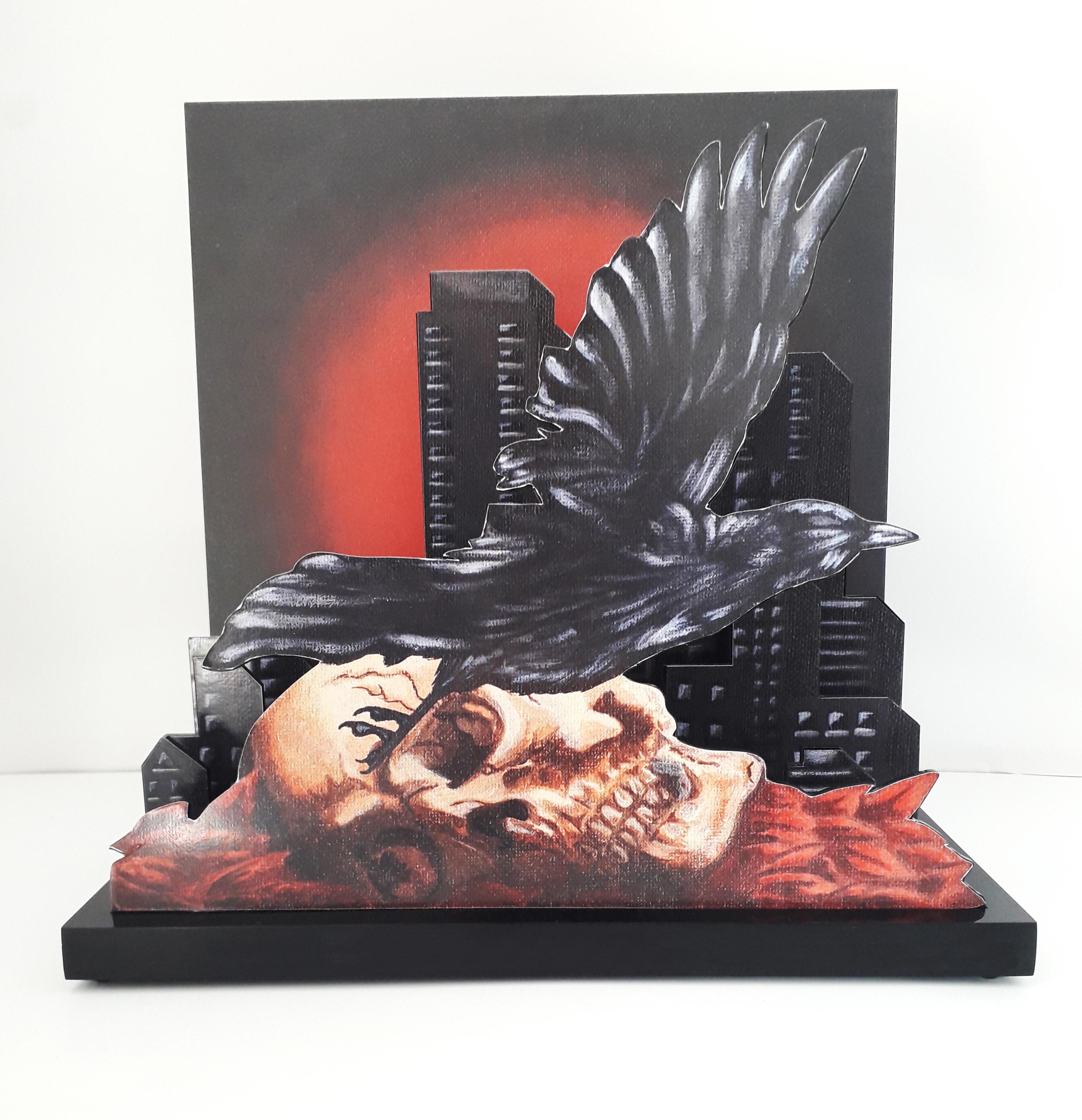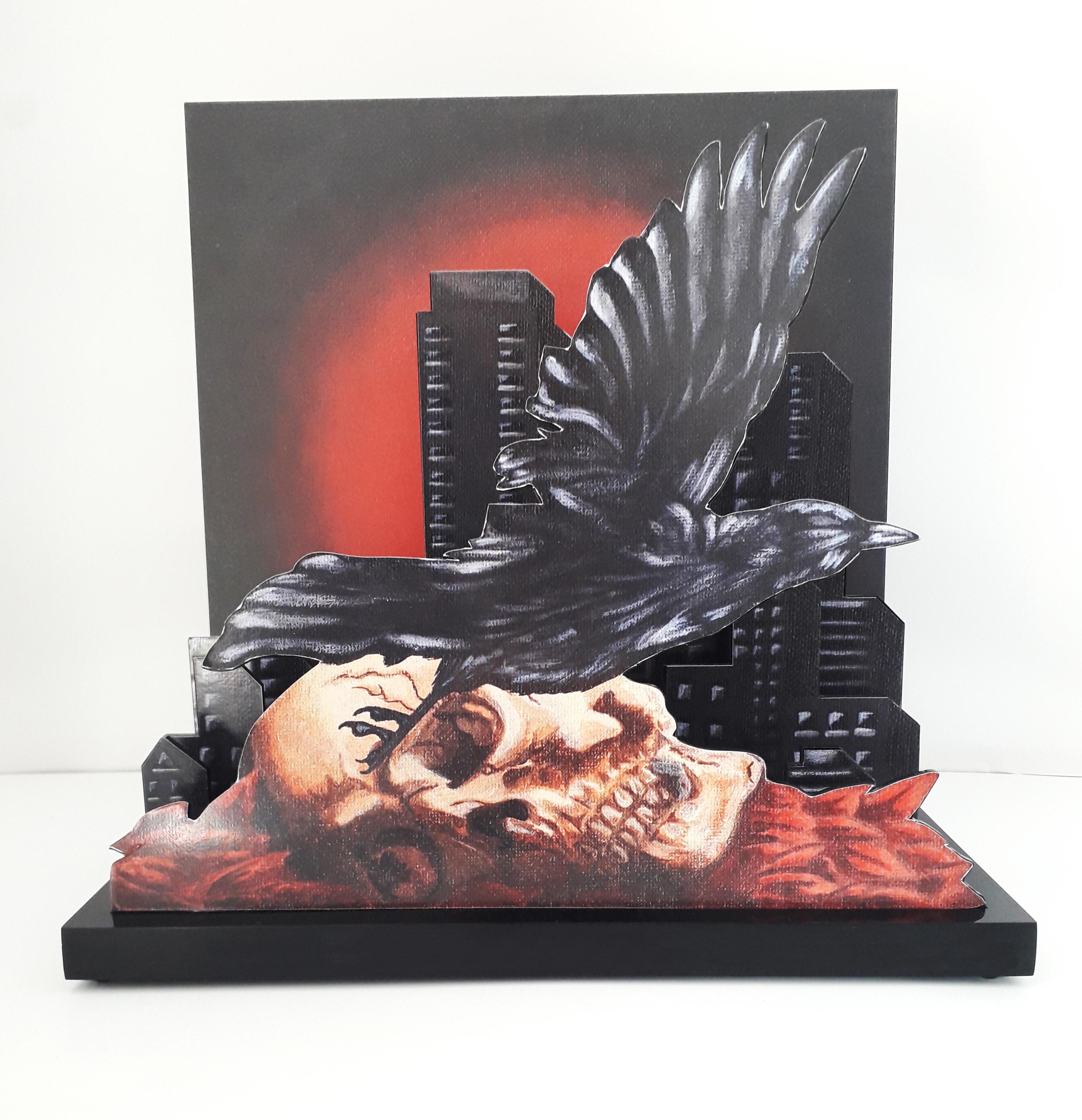 The ultimate starter set, this comes with a base, a red sky background, 4 building pieces and the crow and skull centerpiece. An eye catching display ...
View details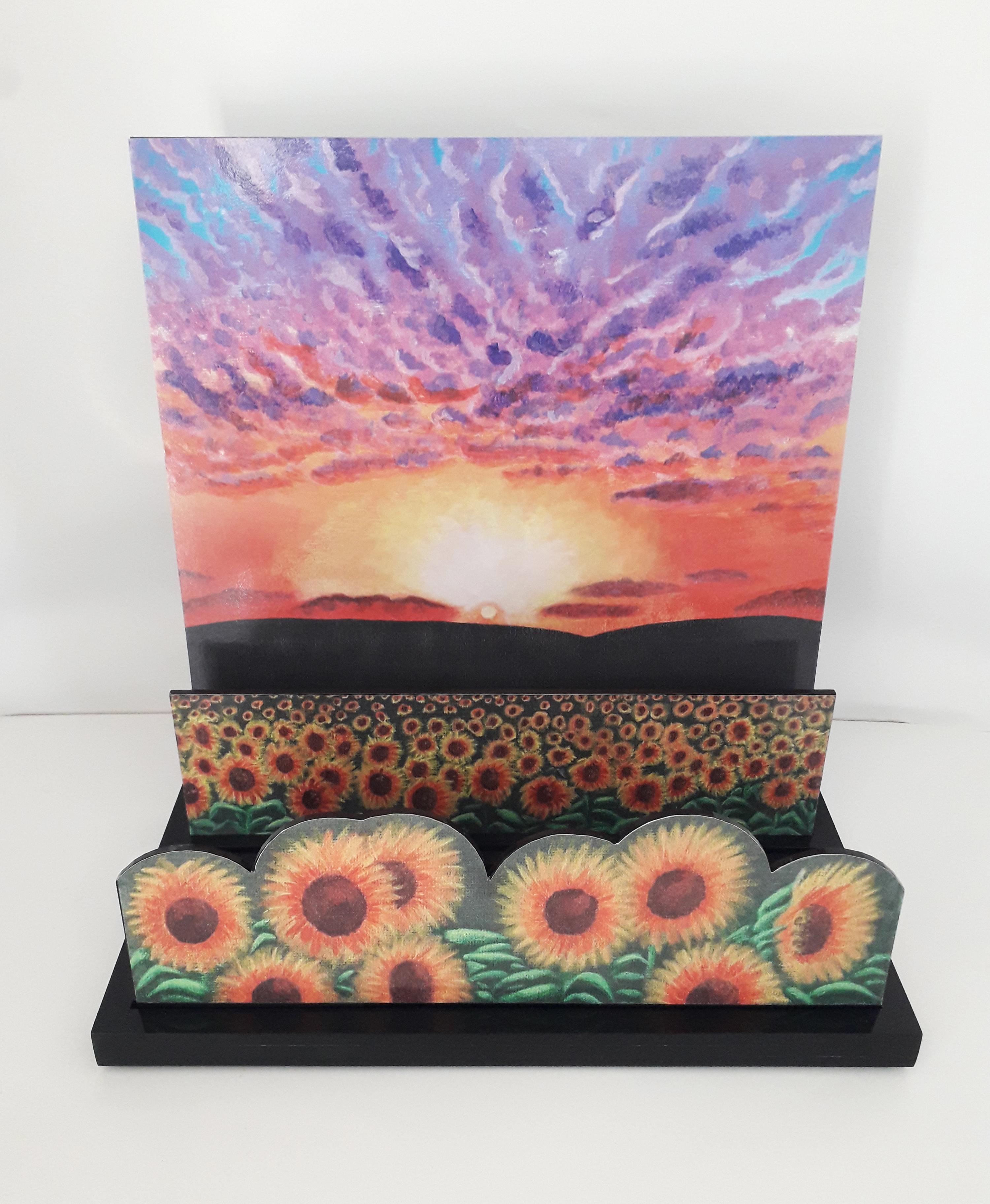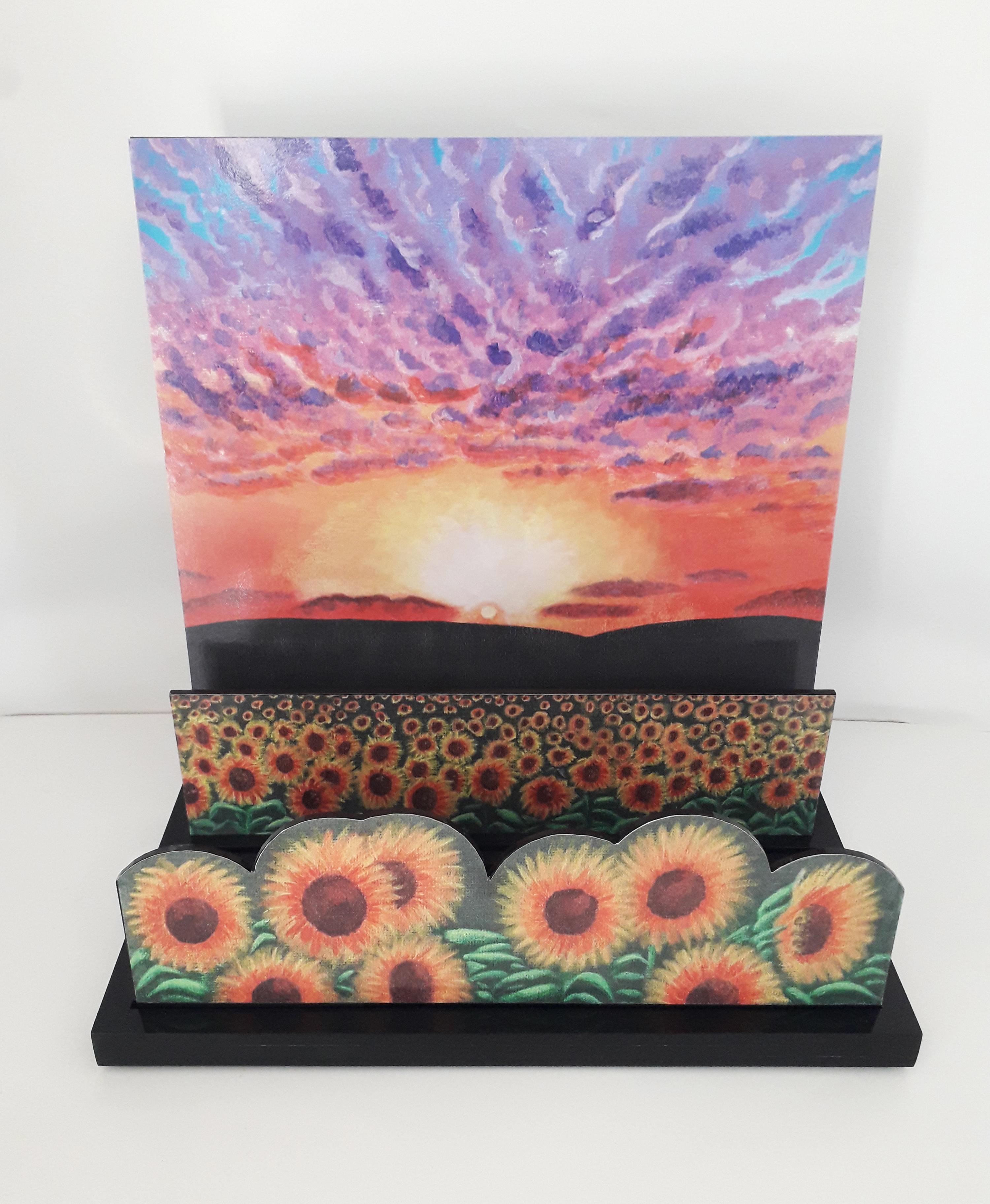 The 4 piece bright and colourful Sunflowers Set includes a base, the Sunset background, plus the back row and front for of Sunflowers mid pieces. Enou...
View details